You can cancel your membership at any time. To unsubscribe, go to Renewal Settings in My Account.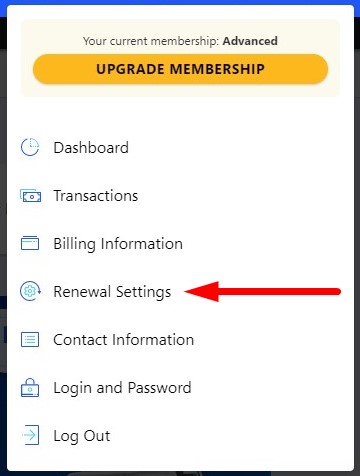 Make sure the following selection is checked:
"No, I don't want my membership to be renewed automatically each year. Please cancel my subscription."

Click the "SAVE INFORMATION" button. Your membership renewal will be cancelled, and you'll receive a confirmation email.