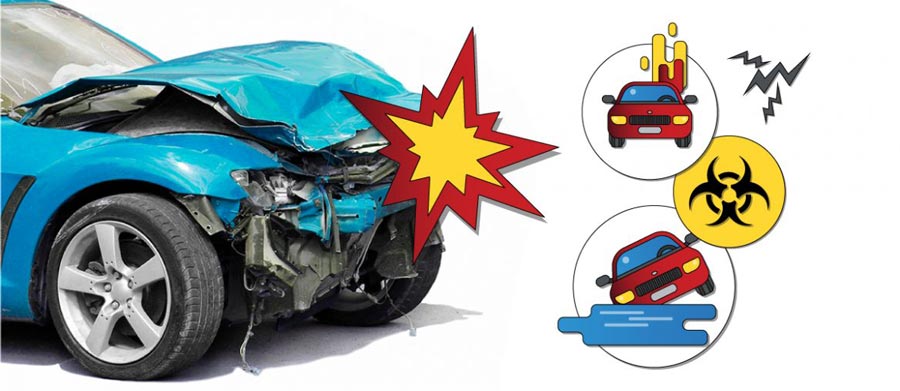 One of the most important aspects of buying clean or salvage title vehicles at auction is understanding the damage codes on each lot listing. Vehicles can have multiple damage codes, but the order in which they appear doesn't mean that one is more prevalent than the other. Damage codes are indicated by the Copart yard that is auctioning the vehicle, and they are for reference only. We strongly recommend that you inspect the vehicle thoroughly (either by yourself or through a mechanic) and get a vehicle history report to understand what a vehicle has been through.
Copart expressly disclaims the accuracy of Damage Codes, as information may not completely or clearly reflect the type or extent of damage to any vehicle.
Here's a breakdown of all damage codes we have listed and what they mean.
Now that you have a better understanding of damage codes, browse our available inventory with our vehicle finder. Happy bidding!