If you're planning on buying a car in the USA and then ship it overseas, we would recommend bidding on a vehicle which is located near a warehouse/port.
If you are looking to ship to EU & Africa
Choose locations on the east coast as it's cheaper & you will have an experience of a faster loading process:
New Jersey
Savannah
Norfolk
Miami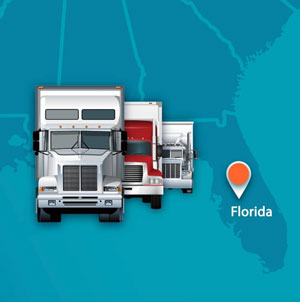 If shipping to Australia, Korea
Look at the west coast auction locations for the same reason (cheaper & faster):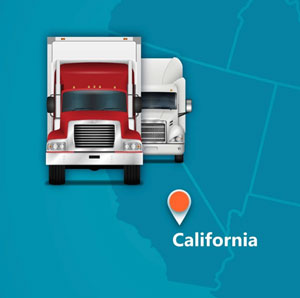 For Latin America
The east coast will be the best option, choose a vehicle located near ports: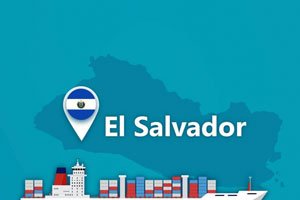 There are states with required licenses
AL, MI, WI - not all the people have access there so prices are lower, we can help you to buy from these states and this is out benefit.
We can still offer the shipping from the different loading facilities over the USA:
Newark, New Jersey
Savannah, Georgia
Miami, Florida
Houston, Texas
Norfolk, Virginia
Wilmington, Delaware
Illinois, Chicago
Los Angeles, California
Seattle, Washington
Toronto, Canada
Kapolei, Hawaii
Anchorage, Alaska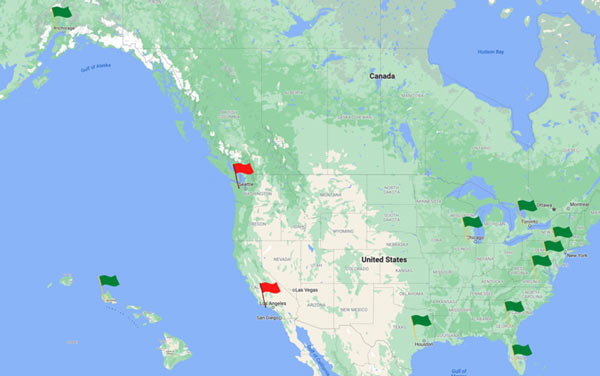 NOTE Marked red - currently under limited capability.